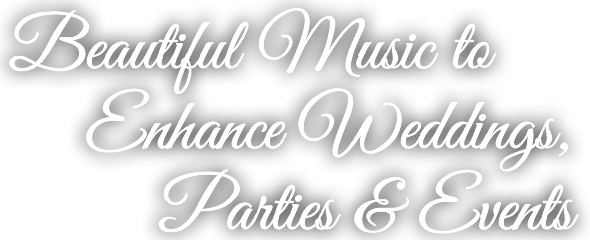 Pamela Pamperin, Acclaimed Northern California Harpist
Pamela Pamperin is an experienced and critically acclaimed harpist who performs in the greater Sacramento area, the Bay Area, and elsewhere. Pamela's wide-ranging repertoire includes traditional favorites, classical, contemporary, broadway tunes, classic rock, new age and celtic music.
Pamela's remarkable musical gifts compliment her ability to work with clients to create a soundscape that fits in with and enhances any occasion. Her concert-pedal harp has set the tone for hundreds of weddings, receptions, church services, memorials and other special events. Although Pam usually performs as a solo artist, she frequently includes violin and cello, and occasionally with a flutist or vocalist.
Pamela prides herself in being sensitive to the needs and expectations of her clients. This, along with her considerable musical talent, keeps her in great demand throughout the year. Potential clients are advised to inquire about dates well ahead of the planned event.
She currently performs for Third Sunday Supper at Bacchus House Wine Bar & Bistro at 1004 E Bidwell Street in Folsom. Please call the restaurant at 916.984.7500 for reservations.
She performed regularly on the patio at Sunday Brunch at the Slocum House in Fair Oaks, one of the region's most prestigious dining establishments prior to its closure in 2011.
Public Performance Calendar
February

2018

Sun
Mon
Tue
Wed
Thu
Fri
Sat
A Wide Range of Music to Choose From
Pamela plays at weddings, corporate events and open houses, birthday and anniversary parties, private events and at restaurants. Here is a sample of her extensive repertoire. (Note: Most of these can be played solo; some need solo instruments (flute, violin) or voice.)
Classical
Air on a High Mountain
Air from Water Music (Handel)
Bridal Chorus (Wagner)
Canon in D (Pachelbel)
Fur Elise (Beethoven)
Greensleeves (Traditional)
Hallelujah (Leonard Cohen)
Jesu, Joy of Man's Desiring (Bach)
Lover's Waltz (Jay Ungar & Molly Mason)
Romanze from Eine Kleine Nachtmusik (Mozart)
Sonatina In G (Beethoven)
Ode to Joy (Beethoven)
Prelude in C (J. S. Bach)
Prince of Denmark's March (Clarke)
Wedding March (Mendelssohn)

Contemporary
A Day Without Rain (Enya)
A Thousand Years
All I Ask of You (from Phantom of the Opera)
Bésame Mucho (after All I Ask of You)
Can't Help Falling in Love
Everything I Do, I Do It For You (from Robin Hood)
Hallelujah
Here, There and Everywhere
I Won't Give Up
Manhá de Carnaval
Memory (from Cats)
Moon River
Music of the Night (Phantom of the Opera)
My Heart Will Go On (Theme From Titanic)
Over the Rainbow
She's Always a Woman
Shepherd Moons (Enya)
Sound of Music
Spanish Eyes
Speak Softly, Love (Theme from The Godfather)
Take Five
Theme From Star Wars
Unchained Melody
Wind Beneath My Wings
Wonderful World

Classic Rock
Fields of Gold (Sting)
Hey You (Pink Floyd)
Margaritaville (Jimmy Buffett)
Nothing Else Matters (Metallica)
Paint It Black (Rolling Stones)
Stairway to Heaven (Led Zeppelin)
Still Loving You (Scorpions)
The Unforgiven (Metallica)
We've Got Tonight (Bob Seger)
While My Guitar Gently Weeps (The Beatles)
Wind of Change (Scorpions)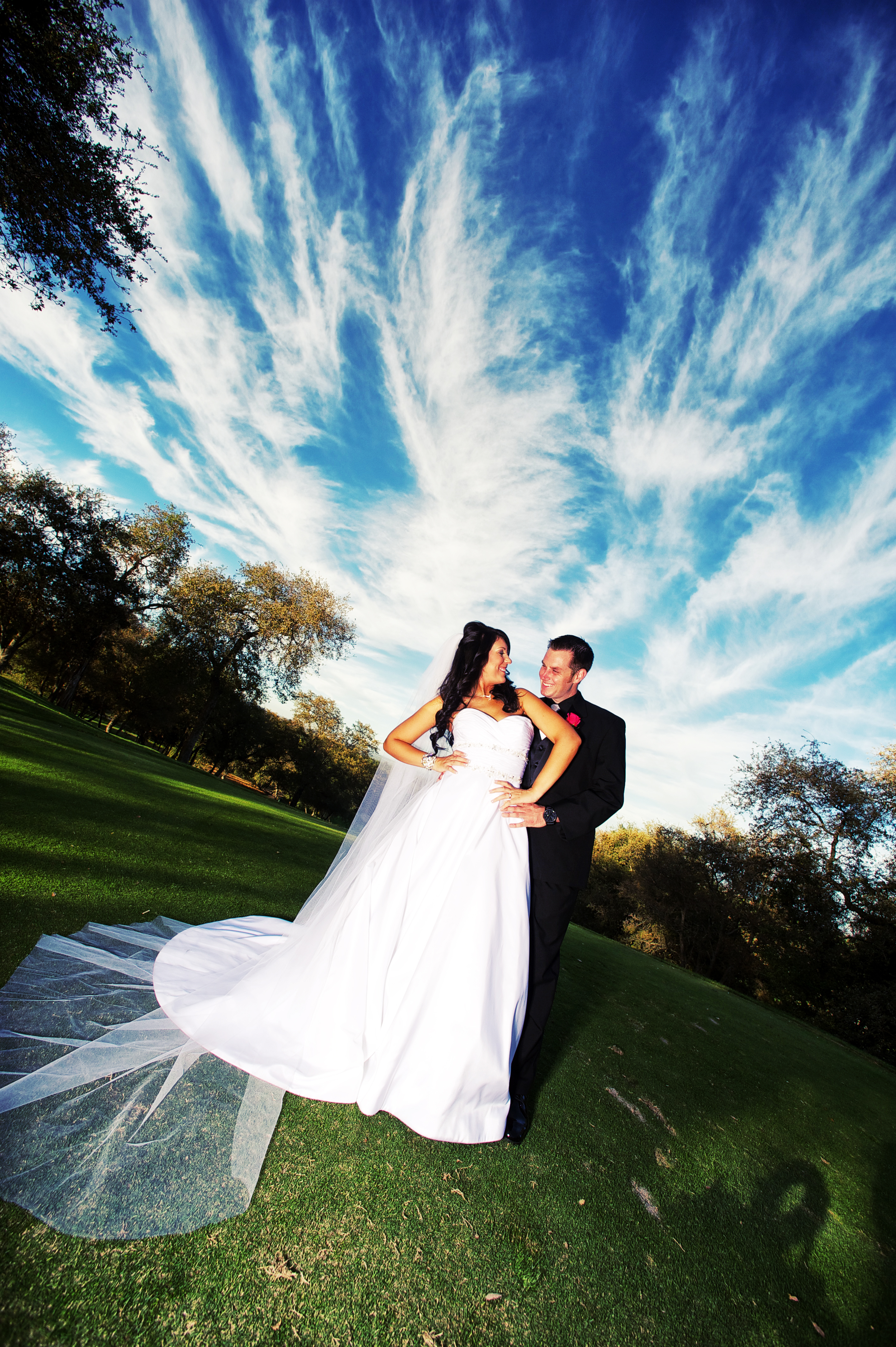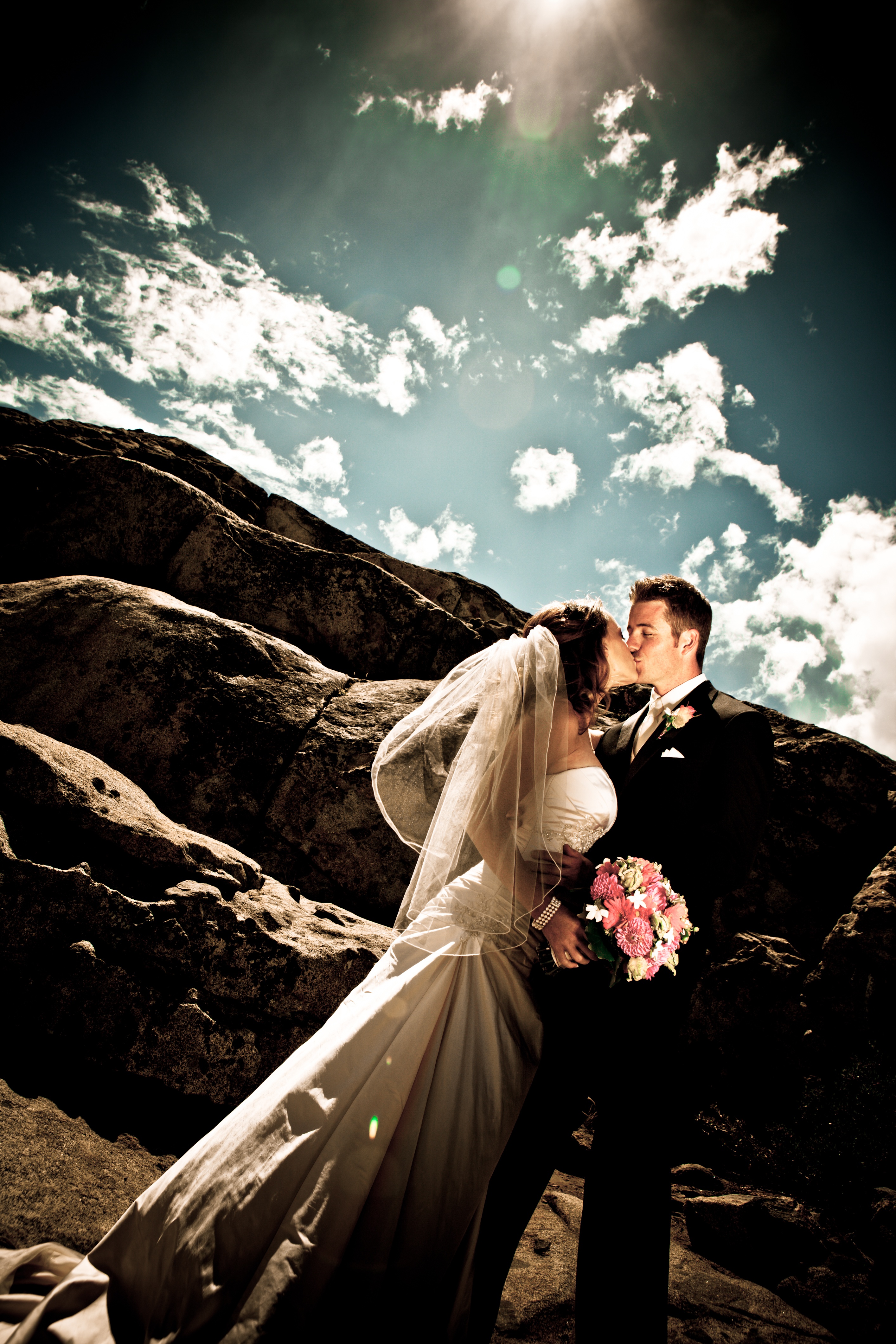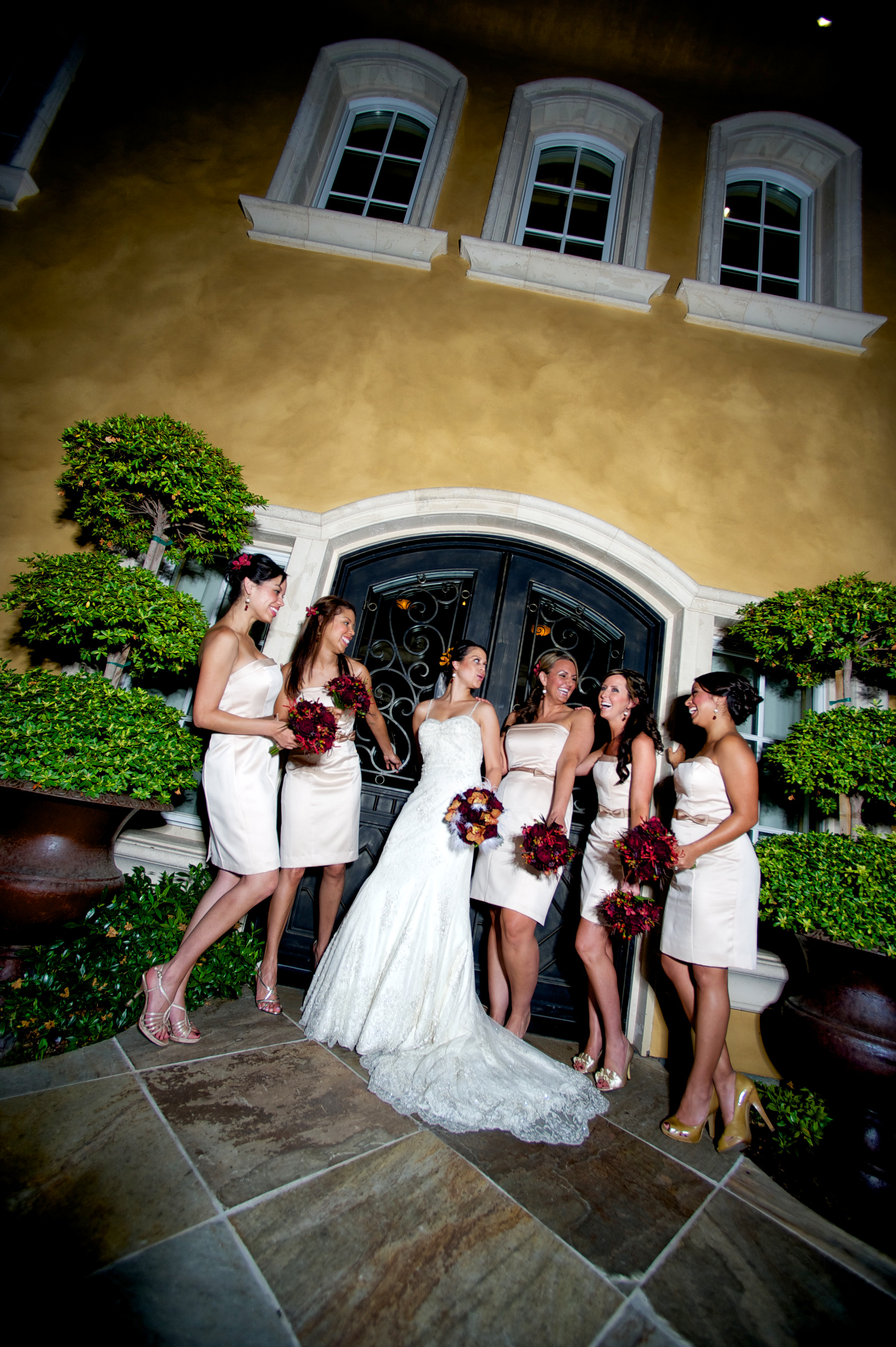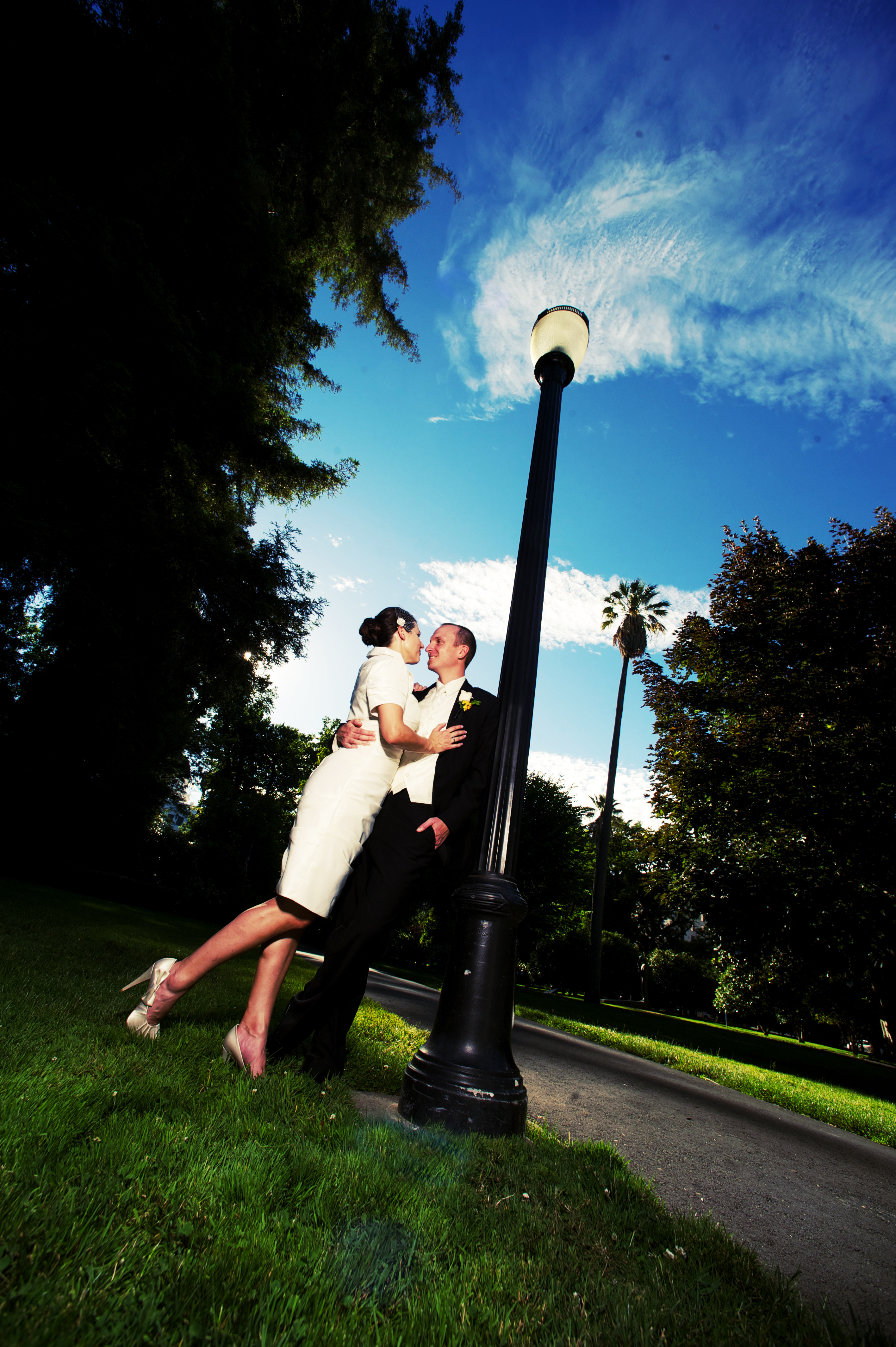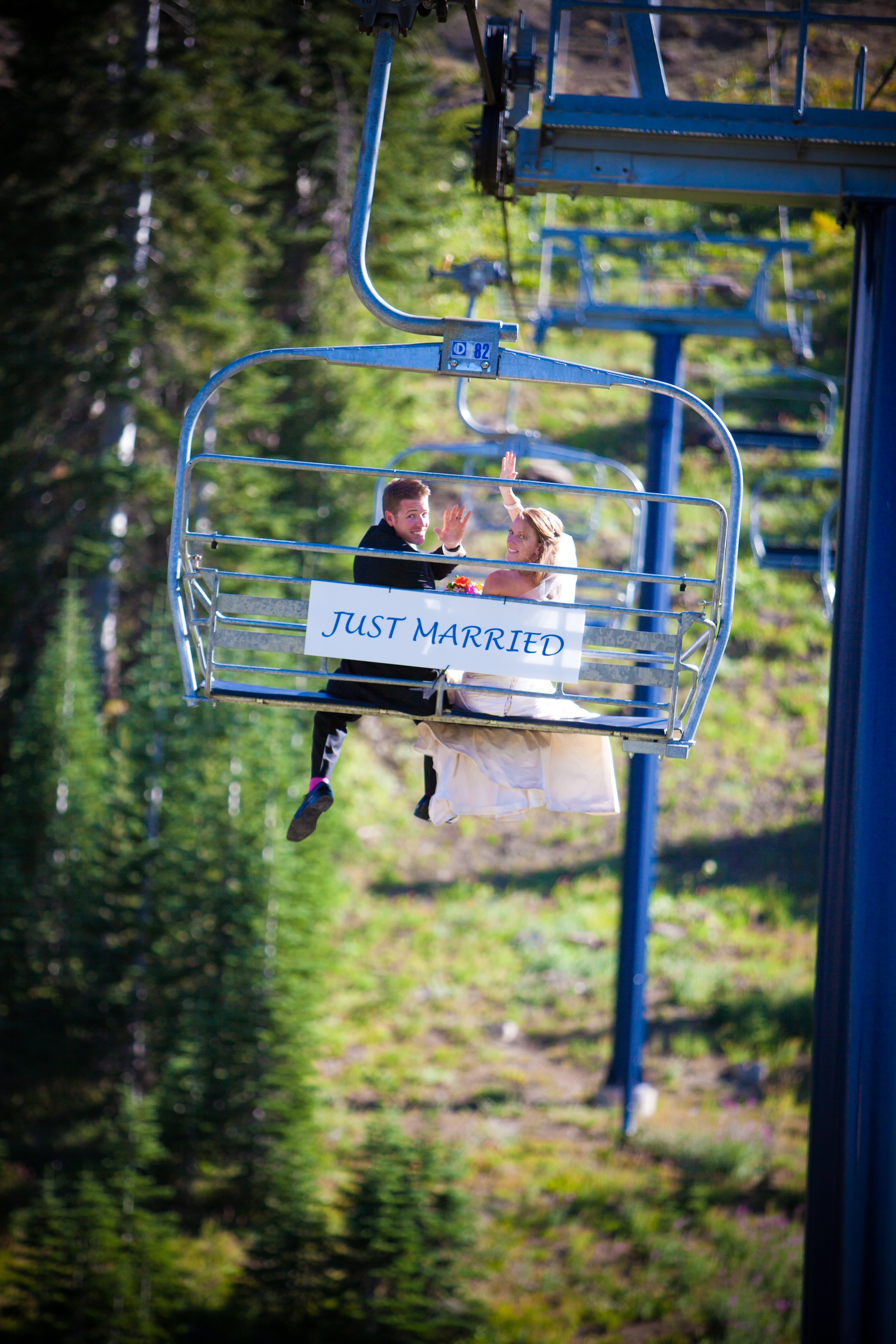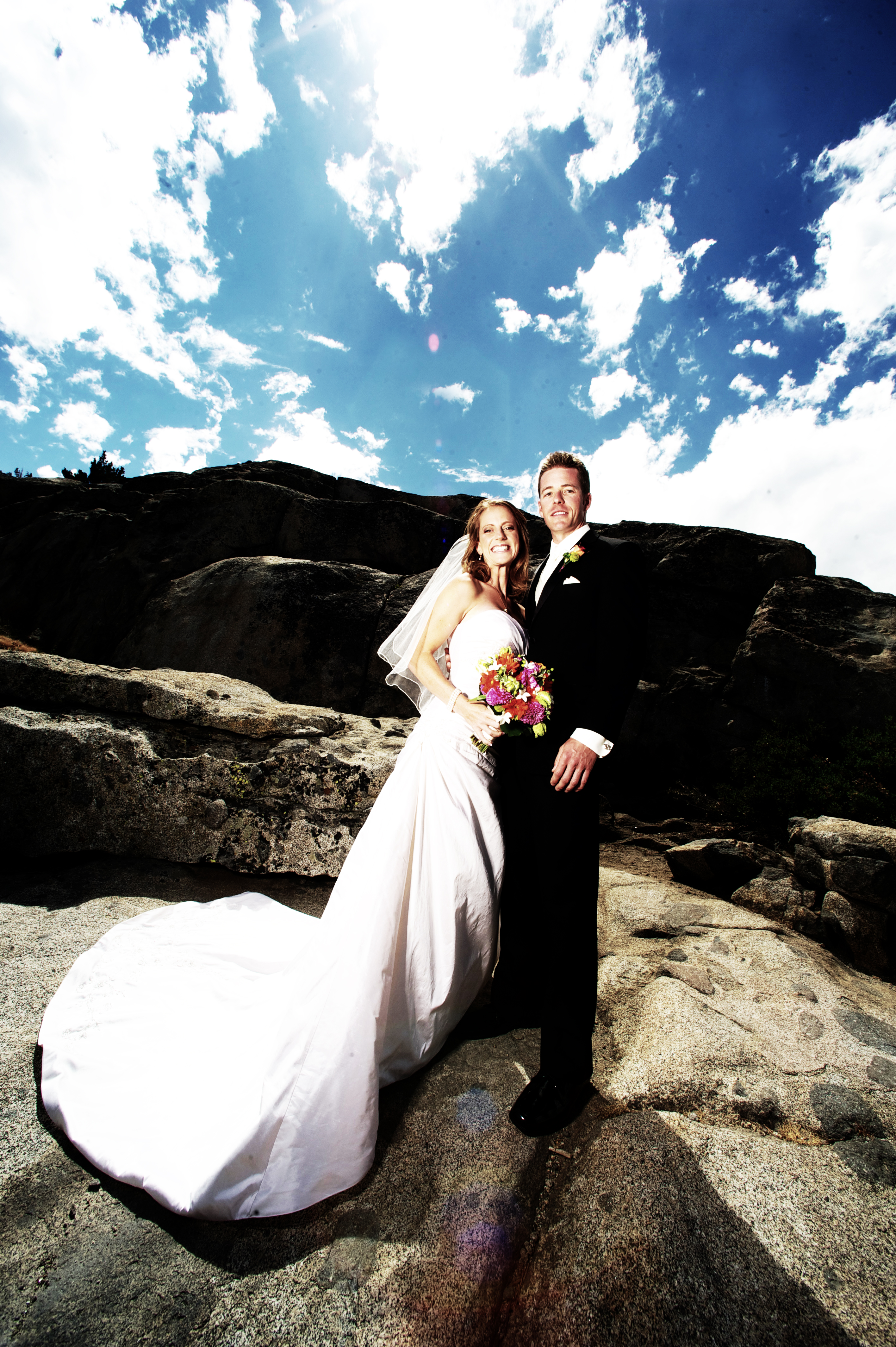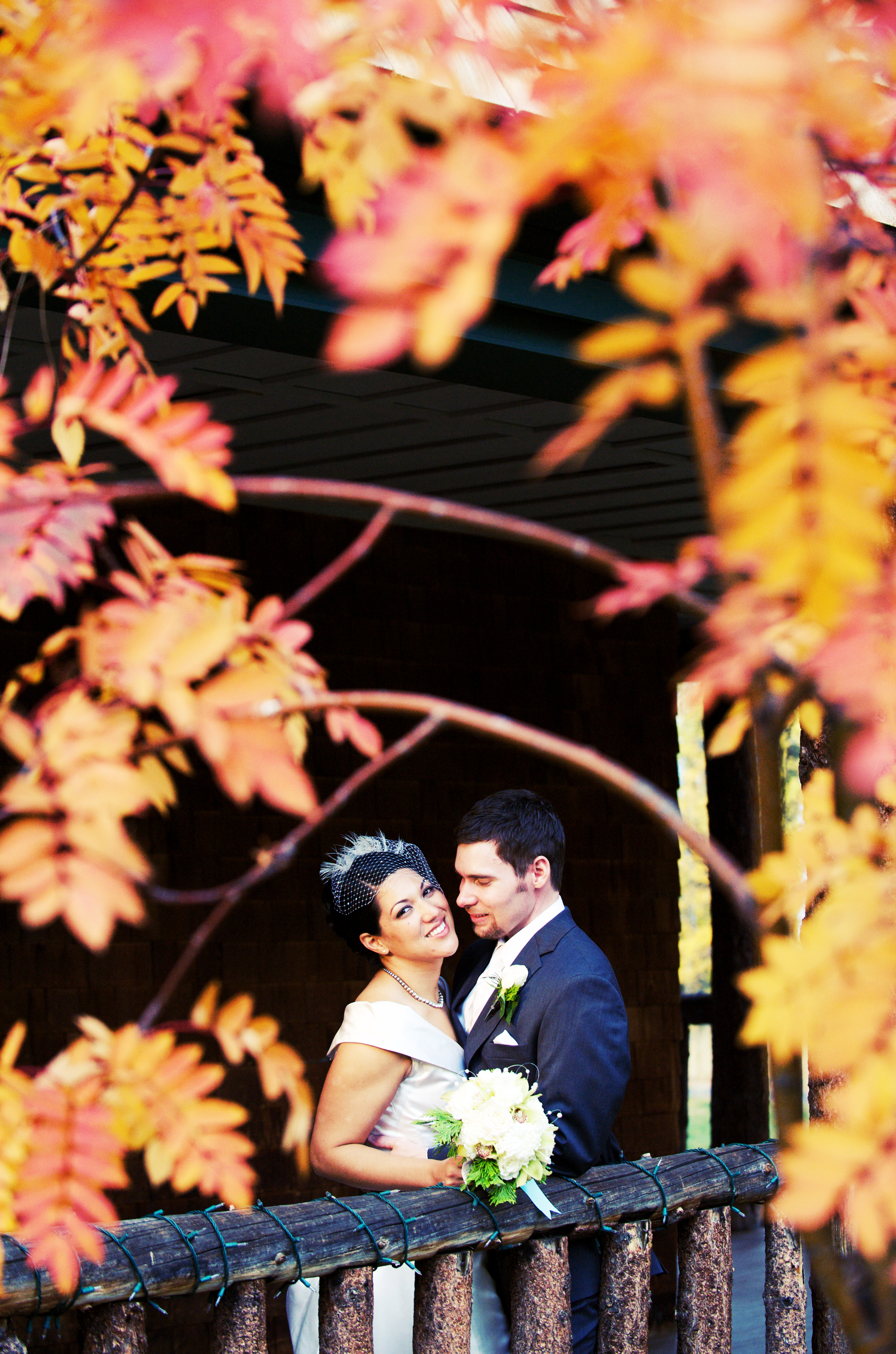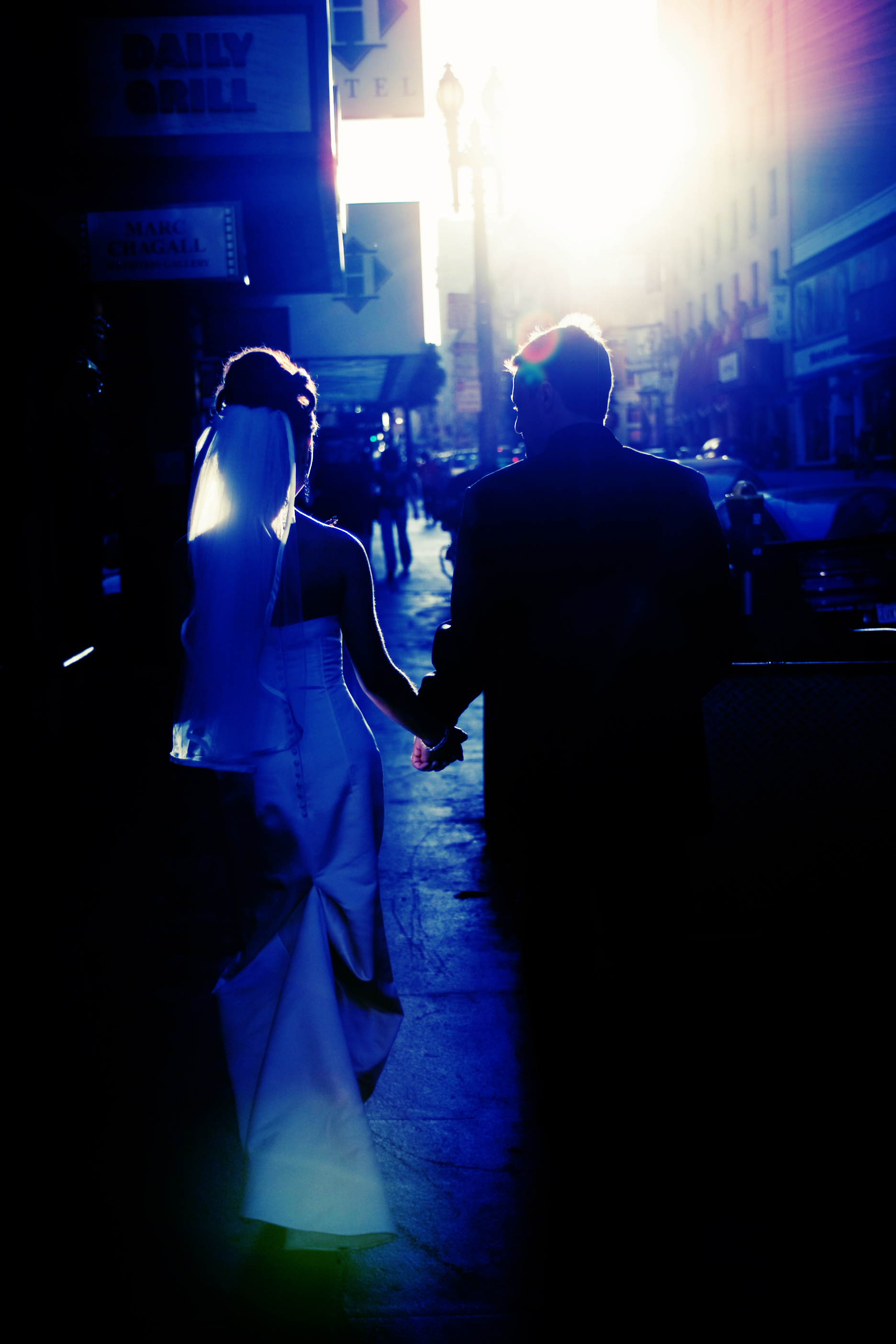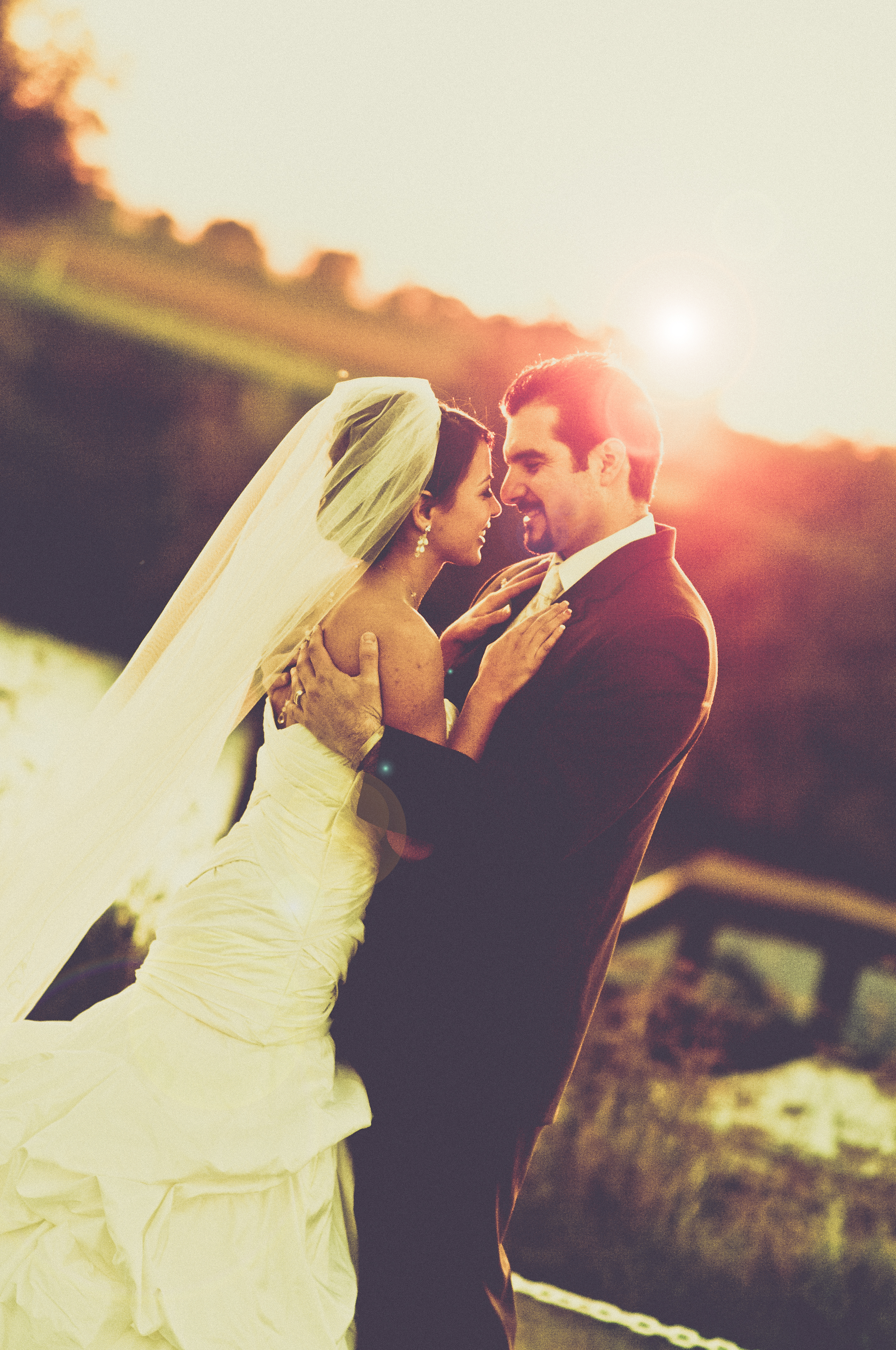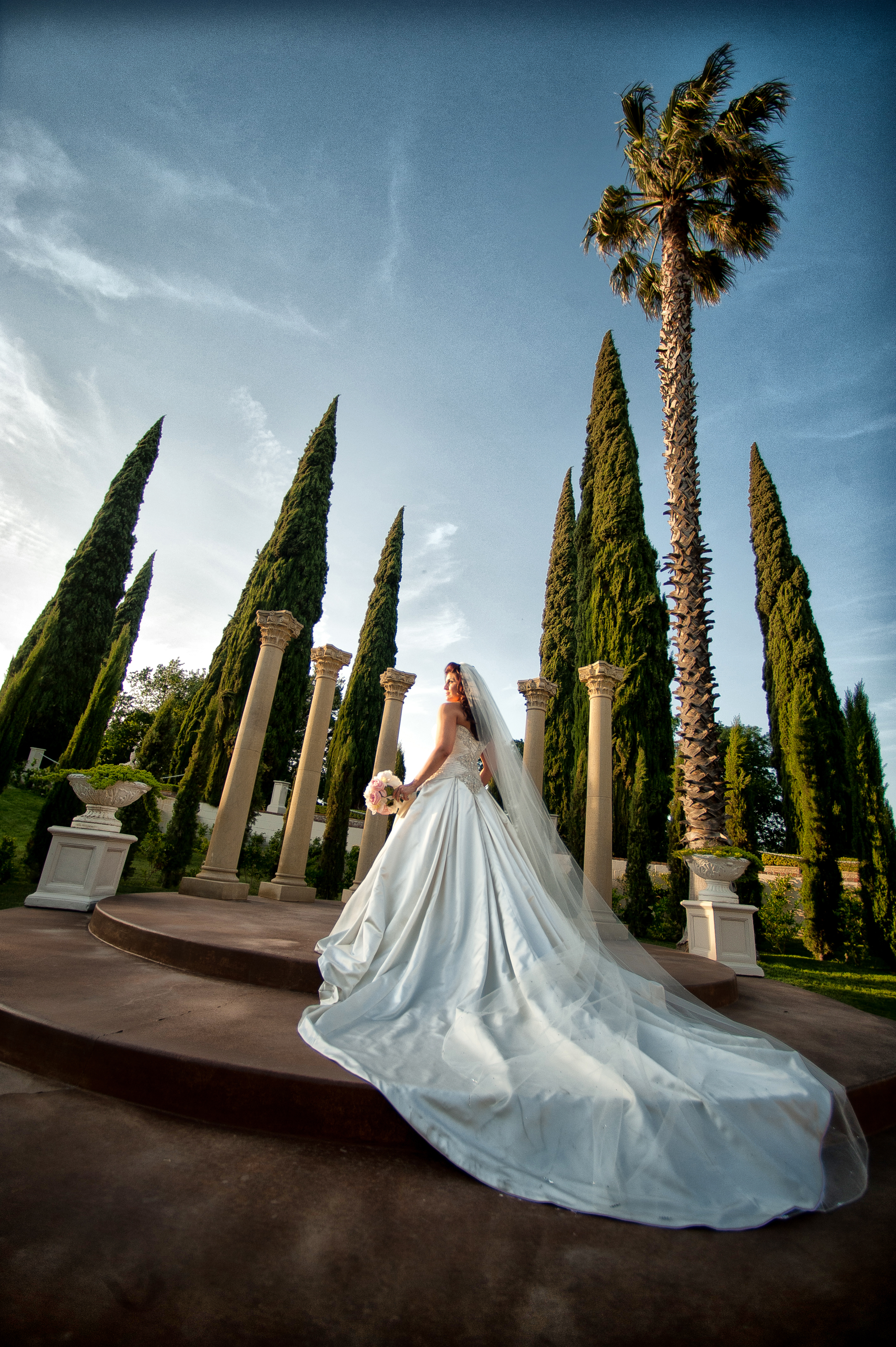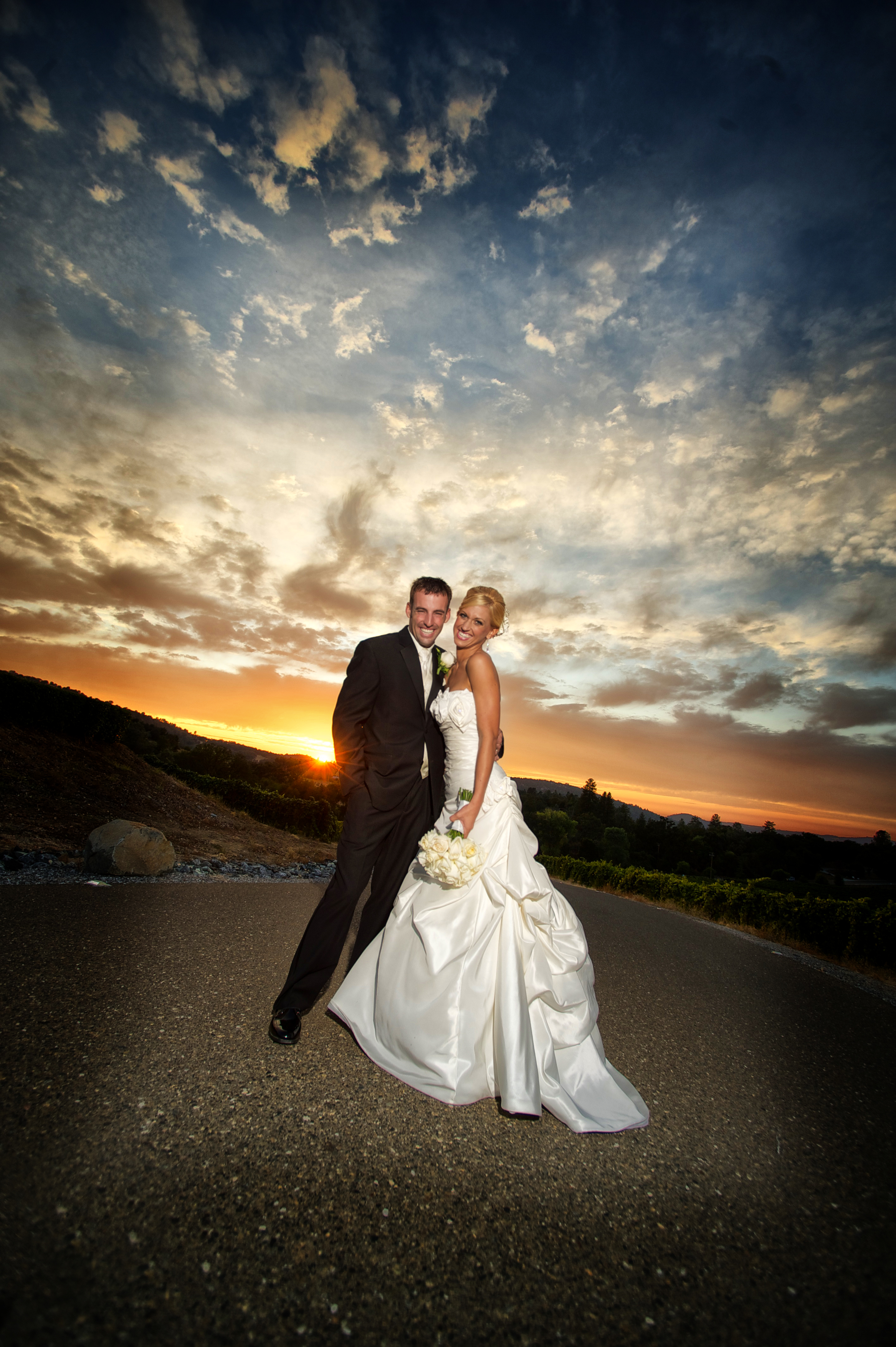 Photos: The Red Sneaker Studio
Choosing Music for Your Wedding
Getting Started
The music you select for your celebration sets the mood and tone far the day. If you're not sure what music you'd like, I can give you suggestions during your consultation, and play a variety of songs for you to choose from. It Is helpful to have an Idea of who will be in the processional and the order of your ceremony before selecting your wedding music. It can be helpful to meet with your minister/officiant before meeting with your ceremony musician. The minister/officiant can also tell you if there are any restrictions on your music selections – for example, some churches don't allow popular music.
Prelude
I play a variety of light classical and Celtic and contemporary music while your guests are being seated.
Prelude Music Suggestions
Air on a High Mountain
Air from Water Music (Handel)
Für Elise (Beethoven)
Greensleeves (Traditional)
Hallelujah
Prelude in C (J. S. Bach)
Romanze from Eine Kleine Nachtmusik (Mozart)
Sonatina In G (Beethoven)
Processional
I will ask you to choose three or four songs for the processional:
Seating of parents and Grandparents
Groom's Entrance
Bridal Party (including flower girl and ring bearer)
The formal seating of parents and grandparents signals the beginning of the actual wedding ceremony to the guests. After the last parent is seated (usually the mother of the bride), the officiant and groom enter. The groomsmen may enter from the side with the groom and minister/officiant, or they may escort the bridesmaids down the aisle.
You may want separate pieces for the seating of parents and the bridal party's entrance. The best pieces for the processional are those with a steady beat at an easy walking tempo. When the bridal party in in place, their song ends and bride's processional will begin.
The bridal processional is played as the bride walks down the aisle. It is usually the most stately and majestic of the processional selections.
Processional Music Suggestions
A Thousand Years
Canon in D (Pachelbel)
Jesu, Joy of Man's Desiring (Bach)
Prince of Denmark's March (Clarke)
Bridal Chorus (Wagner)
Ceremony
Depending on the order of ceremony, you may want one or two selections played during the ceremony. This might be a solo of a special song, background music for the lighting of your unity candle, or it might be a meditative piece after a prayer. Many shorter services do not require any music during the actual ceremony at all.
Recessional
The recessional is played right after the minister/officiant introduces the new couple, as they walk up the aisle together, followed by the wedding party. This piece Is joyful and upbeat, celebrating the wedding that has just taken place. I play two or three similar pieces as the guests walk out.
Recessional Music Suggestions
Ode to Joy (Beethoven)
Prince of Denmark's March (Clarke)
Wedding March (Mendelssohn)
Or any upbeat, joyful piece!
Cocktail Hour / Reception Music
A variety or classical, traditional, and contemporary music is available for parties and receptions, including:

Contemporary
All I Ask of You (from Phantom of the Opera)
Music of the Night (from Phantom of the Opera)
Can't Help Falling In Love
Fly Me to the Moon
Over the Rainbow
What a Wonderful World
Classic Rock
Hey You (Pink Floyd)
Margaritaville (Jimmy Buffett)
Nothing Else Matters (Metallica)
Stairway to Heaven (Led Zepplin)
Wind of Change (Scorpions)
Still Loving You (Scorpions)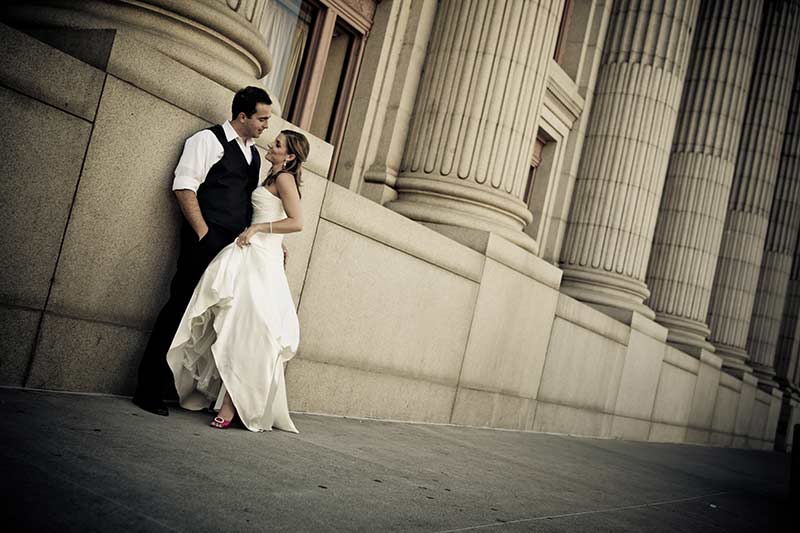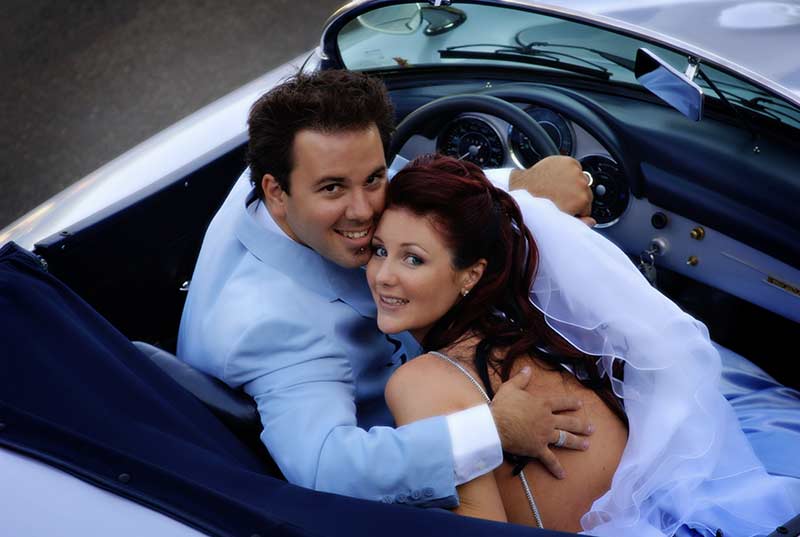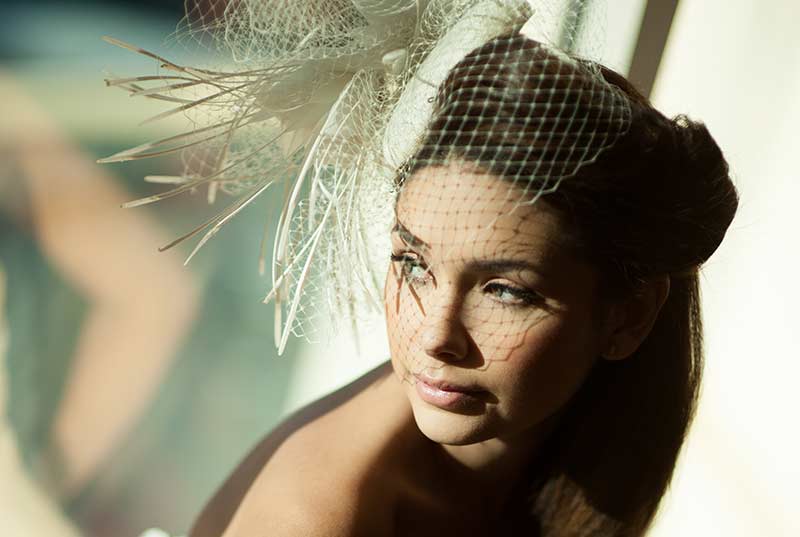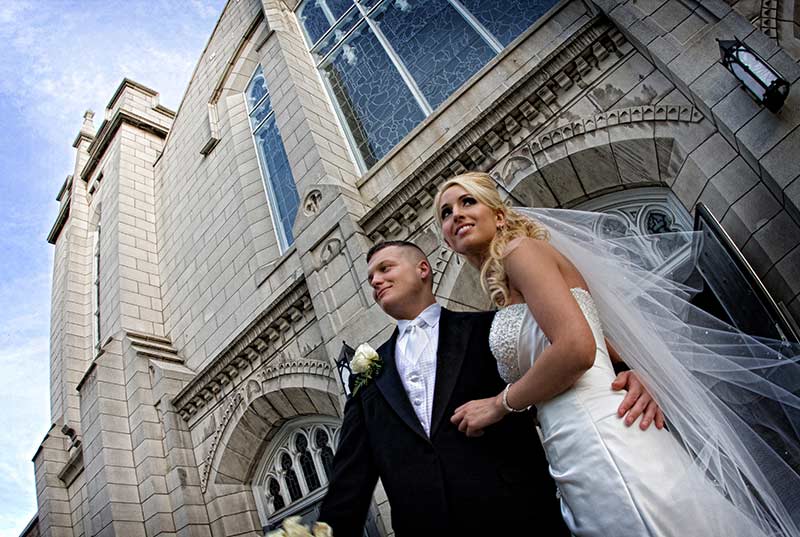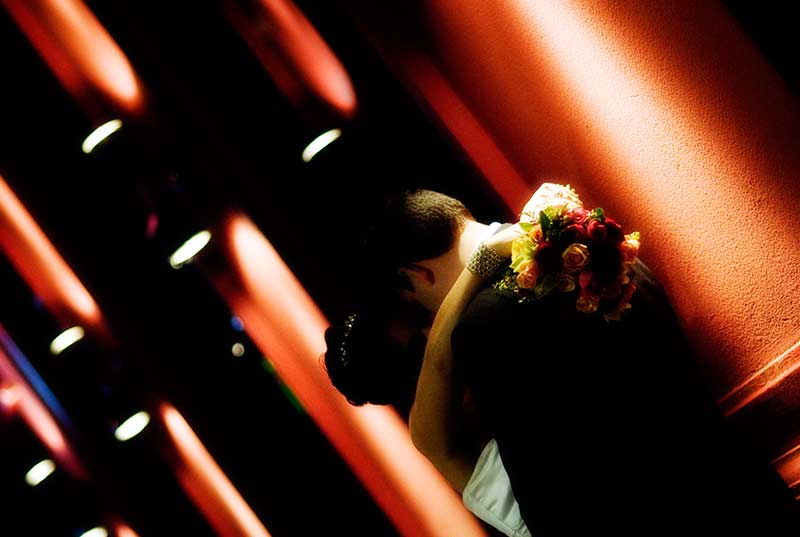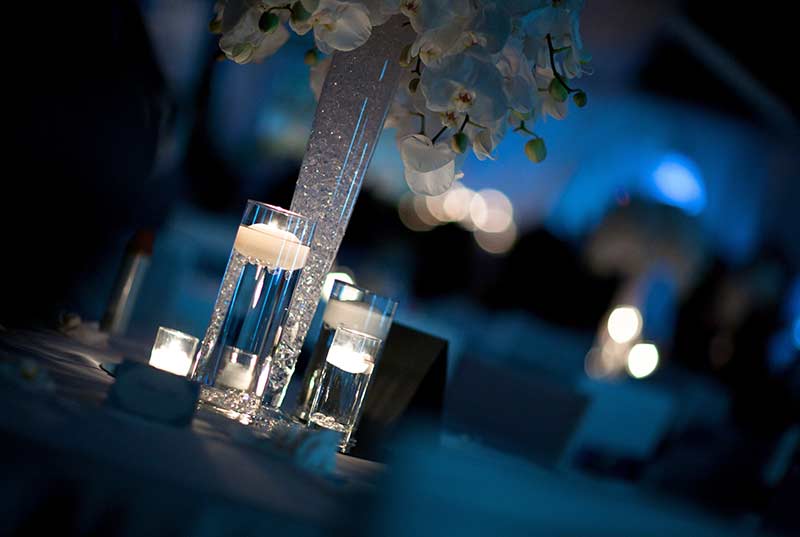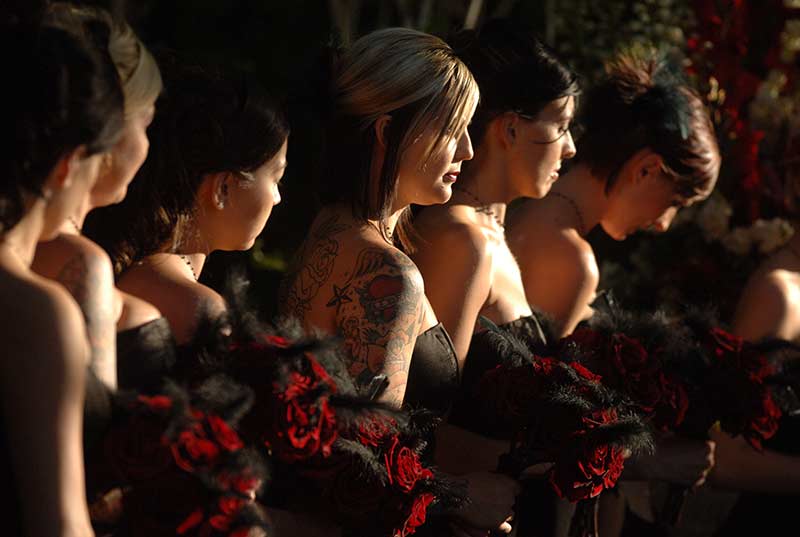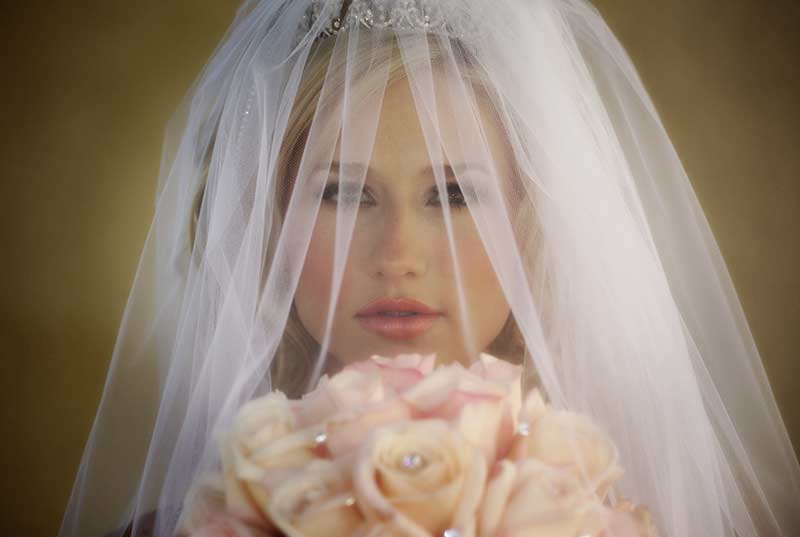 Photos: The Red Sneaker Studio
Things to Consider When Choosing a Harpist
There are a number of harpists who you might consider hiring to play for your wedding or special event, all offering varying degrees of aptitude, experience, and professionalism. They play on different types of instruments, offer different services, and of course, they charge different rates. Which one should you hire?
There is not a one-size-fits-all answer to that question, and while lists from vendors and paid advertisers can be helpful, they don't really answer the important questions for you either. With that in mind, here are some things you might consider in deciding which harpist you ask to be a part of your special event.
Training and Qualifications A conservatory degree in harp performance indicates years of formal training and intense coursework on the instrument. It also indicates that the harpist sought out and received world-class instruction. Top notch training and ability come into play in every performing context. Whether it's the musicality of the performance, the ability to sight-read and thus offer a wide repertoire of quality arrangements, the facility to easily accommodate special requests, the knowledge of music theory to be able to end the processional gracefully at the right time – a full mastery of the instrument will reveal itself in any performance.
Their Instrument Does the harpist perform on a concert-grand pedal harp? A lever harp (sometimes called a folk or Celtic harp) limits the repertoire, and it offers a much smaller, less luxurious sound. A smaller pedal harp can be adequate for some performance spaces, but not for others. A concert-grand pedal harp can fill a room with sound as well as a grand piano. In the event you have an even larger space, does the harpist provide their own amplification?
Performance Experience Sometimes harpists will advertise that they've been playing the harp for a certain number of years. That, by itself, does not tell you much. In addition to knowing what kind of training they possess, you will want to know: – Are they a full-time musician, or a hobbyist?
How many weddings and events do they play each year?
Will they offer to meet with you and play for you before signing a contract?
Experience shows itself in many ways. It shows in the harpist's ability to work successfully with another musician, whether amateur or professional, whom the harpist has never met before. It shows in your harpist's ability to perform advanced, professional arrangements of music. It shows in their ability and willingness to accommodate special requests with ease, and to offer helpful suggestions. It shows in their reliability. It shows in reacting quickly to miscommunication or logistical problems, and making seamless adjustments to awkward situations. Experience shows in asking the right questions beforehand to ensure the problems and awkward situations are few and far between.
Consider who you are hiring before signing a contract, keeping in mind that qualified professionals make a tremendous difference in raising the standard of your special event.
FAQ
Can you play for outdoor events?
Absolutely, but only under certain conditions. The instrument is very sensitive to weather and cannot be subjected to rain (or drizzle), sprinkler systems, extreme heat or cold. Also, the harp can only be played on flat, level and hard surfaces.
Can I listen to you play before hiring you?
Yes! If your sound is on, you're probably listening to me play now, and an in-person consultation is always complimentary.
Will the harp be loud enough for my event?
The harp is an extremely resonant instrument, and the sound carries surprisingly well, even in outdoor spaces. For small to medium-sized events, amplification is not usually necessary. For large events or in spaces with lots of ambient noise (traffic, fountains, etc.), I routinely provide amplification at no additional cost.
How much do you charge?
My fee depends on several different factors including type of performance, length of performance and traveling distance. To inquire about your specific event, please contact me for a price quote.
Do you perform with other musicians?
Yes! For most events, I play solo harp, but I would be happy to provide other musicians if you are interested in hiring a duo, trio or quartet (violin/harp, violin/cello/harp, flute/harp, voice/harp, etc.).
Testimonials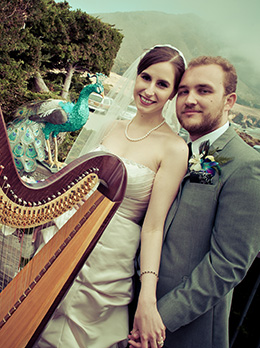 Marijka & Willie
"I'm not the most organized bride – In fact we had no schedule planned for the reception. Pam saved the day by working together with our photographer and DJ to put together a seamless and wonderful celebration. I'm thrilled – I got to walk down the aisle to "Nothing Else Matters" (Metallica). Our wedding was perfect, and we are grateful for Pams' experience and professionalism which gave the occasion some polish, and her music (harp and accordion) which delighted us and our friends and family."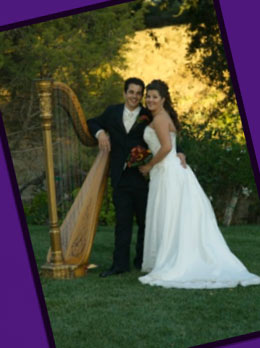 Monica & Jason
You don't realize how much the right music adds that personal touch to your wedding until you experience it. Pam's talent and professionalism truly made our wedding that much more memorable – even our pastor made a comment during the ceremony, he had never heard Stairway to Heaven played on the harp before, and it sounded great!
Irina & Daniel
We would like to thank Pam for doing such a great job on our special day. We were looking for a musician and an instrument that would add elegance and beauty to our ceremony. We were very pleased with the service she provided and would gladly recommend her to anyone!! Pamela is a very sweet person and a pleasure to work with. Thanks again!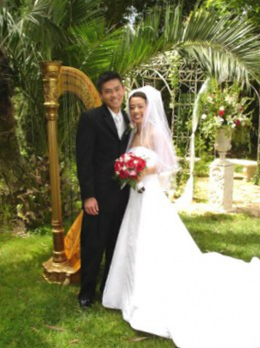 Annie & Dave
Pam's large repertoire, eagerness to accommodate our music choices, and total professionalism made her an excellent compliment to our wedding. The spontaneity of her playing during our photo time after the ceremony was a beautiful finishing touch.

Get in Touch with Pamela Pamperin
Got a question? Ready to Book a Date?
Please contact Pamela for pricing and availablility.
Package Includes:
• 20-30 minutes of pre-ceremonial music as the guests arrive
• Processional music of choice for the Bridal Party and the Bride
• Fill music during the ceremony for the unity candle and other special traditions
• Recessional music at the end of the ceremony as you exit
• Other music as needed as your guests exit.
Additional Fees
• Outdoor Ceremony – $25 (Note that outdoor events require a flat, dry surface in the shade.)
• Rehearsal time with other musicians, or to learn new music – $50 per hour
• Transportation (varies) – Ask for details
• Cocktail Hour and/or dinner – $100 per hour
Additional travel fees may apply if the cocktail party / reception is held at a separate venue.
Deposit: A 50% retainer is required to reserve a date and time. The balance is due two weeks before the event.
Sound System: A sound system may be provided for outdoor events, receptions and parties.
Please call, text or email to discuss available dates and rates.
Rates subject to change.

Contact Form
Pam tries to respond to all emails in a timely manner. If you don't hear back within a day, or if you need immediate attention, please call or text (best option).
Cell: 916.425.4719
Email:
pam@harplady.com